City Lord were founded in 2011 and have cultivated an excellent reputation for consistently delivering high-class property Lettings & Management services in Greater London. Our hardworking and forward-thinking team use the best technical resources to provide tenants and landlords with high-quality service. Our dedicated team members combined with good property industry knowledge & experience ensures all our clients receive the best service. As an independent single branch holding a large property portfolio and being highly recommended by our landlords & tenants is our proudest achievement.

Our team remain as the first point of contact from all enquiries which attracts large numbers of quality prospective tenants. Our services and knowledge are the key foundation of our success. Our reputation in the market as a professional agent which helped us achieved Greater London's 2018 Best Lettings Agent Award by All Agents. For any property related advice or help to let/manage your property around London, your first choice should be City Lord.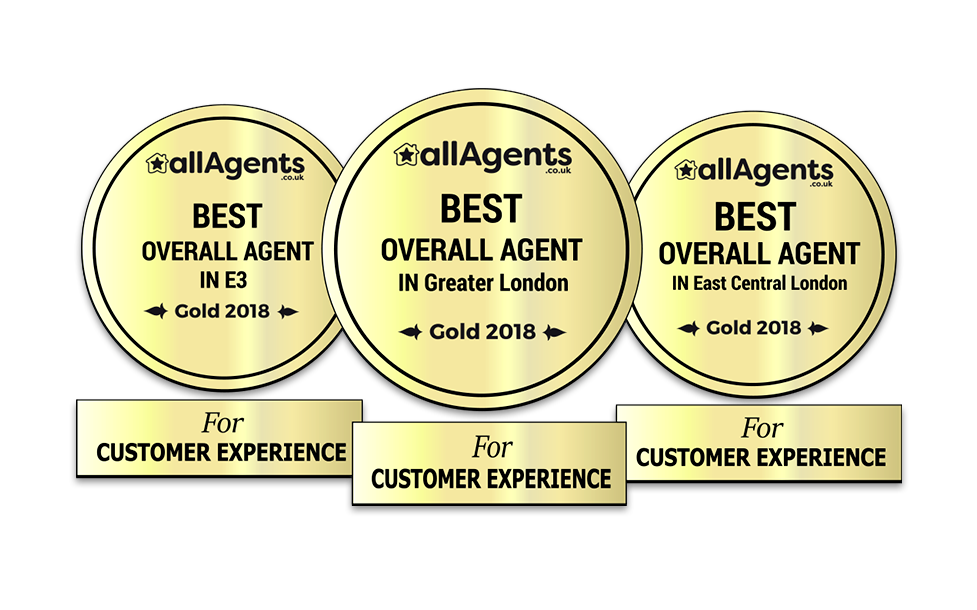 'Best realtor I have ever had'
I have been a landlord for more than 5 years. City Lord is the best realtor I have ever had.

Not only did it find a tenant quickly, but it also provided very professional associated services and advices. Hasan is a very dedicated agent who made very good effort to finish the deal, especially during difficult Covid 19 crisis when the city was almost lockdown.

I am very sure I will give him the next business. Thank you, Hassan.

- Kelvin Tong
'Very happy with City Lords service'
I am very happy with City Lords service . Responsiveness to sorting out any issues. Helping finding excellent tenants. And keeping my property in great condition. I am very pleased with the full team and look forward to continue working together in the future

Kind regards
Tushar

- Tushar Unanlkat
'Good customer service'
Great services so far. Good customer service with the very helpful. After we started new tenancy Citylord specially Habib Rahman were very helpful in getting us in and dealing with a few opening issues that came up. Good agents that helped us during the difficult time of a global pandemic!
- Muktadir
'Top quality service'
Top quality property service and I am pleased to have my property manage by city Lord . It was recommended by a friend and I am glad I joined with them rather than others. Hassan and his team provide excellent professional service.
- Balik
'Honest and reliable agent'
Well organised team and very reliable agent on east london. My property well managed by city lord and also both of my property tenants are very good.
- Nasir Uddin